Discrete Manufacturing
Apply artificial intelligence in manufacturing using our AI powered proxies to drive efficiency in Supply Chain and New Product Development processes
Get real-time Inventory Intelligence through our Artificial Intelligence powered proxies which can be accessed using natural language interface.
Electrical & Electronics or Other component manufacturers can train and deploy proxies across their entire Supply Chain process and track the efficiency and effectiveness of the process.
Apply artificial intelligence in manufacturing using our AI powered proxies that can be deployed across the supply chain to track the process. Also, a Voice of the Customer (VoC) program could be implemented by developing a natural language interface and deploying it seamlessly across several applications that include Social media and other online platforms or websites. The results of the VoC program could be used to feed the New Product Development process in the manufacturing organization.
Proxzar.ai in Discrete Manufacturing Industry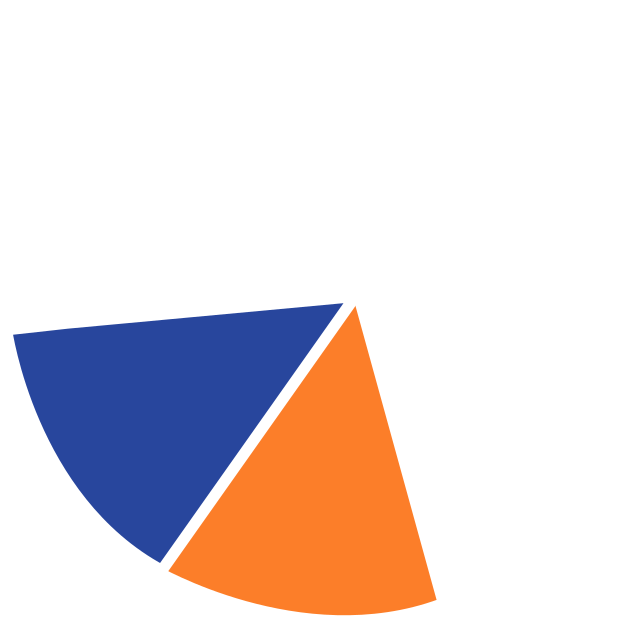 Incremental Deployment
Deploy as per your budgetary allocations. For e.g., First, you can train and deploy an AI powered proxy for employees to do a natural language search of your inventory. Next, you can train it to track delivery status of your orders with various vendors. Later, you can train it to support your VoC program etc..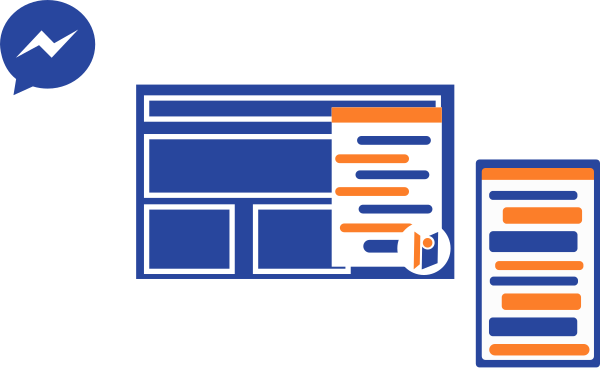 Ease Of Deployment
You can deploy NLP trained proxy for access either on your organization's main website or use our free native mobile app or integrate with your organization's existing mobile app or on messenger platforms like Facebook Messenger or integrate within your enterprise apps like ERP etc..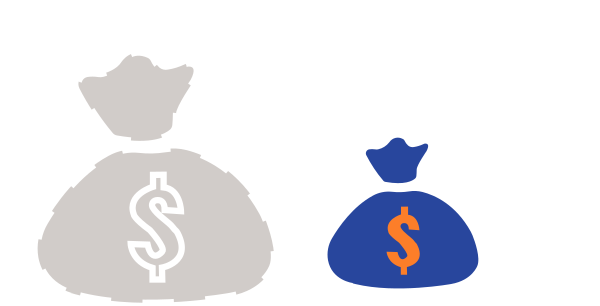 Lower Technology Costs
Proxzar.ai proxies are accessed by signing-up with either Quarterly/ Annual subscriptions or # of estimated employees/ vendors during a certain time period.
Sign-up to receive offers on free consultation and access to free proxies