Digital Commerce
Facilitating ease of online product catalog search for potential customers is one of the several applications of using artificial intelligence in eCommerce.
Provide 24×7 help to new or existing customers in identifying the right product with ease of product catalog search through natural language interface served by proxies.
Your digital commerce business can increase lead conversion ratio by suggesting right product that matches visitors' requirements.
Apply artificial intelligence in eCommerce with our NLP trained proxies that gather requirements from the real-time conversation with your online visitors and guide them in selecting a right product that matches their requirements. It is like having a virtual sales person for your online e-commerce store. Further, the proxies could be seamlessly integrated into any online channel to facilitate an omni-channel experience to your new or existing customers.

Proxzar.ai in Digital Commerce Industry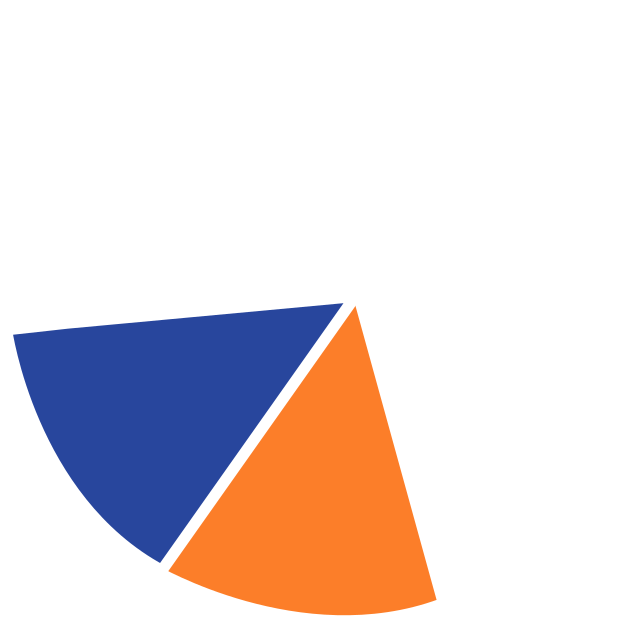 Incremental Deployment
Deploy as per your budget allocations. For e.g., First, you can train and deploy an AI powered proxy for online visitors to do product catalog search using a natural language interface. Next, you can train it to do predictive analytics etc..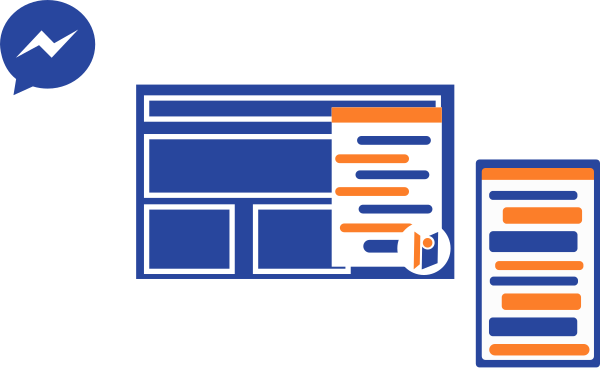 Ease Of Deployment
You can deploy the proxy for access either on your Digital Commerce organization's main website or use our free native mobile app or integrate with your organization's existing mobile app or on messenger platforms like Facebook Messenger or integrate within your enterprise apps like ERP etc..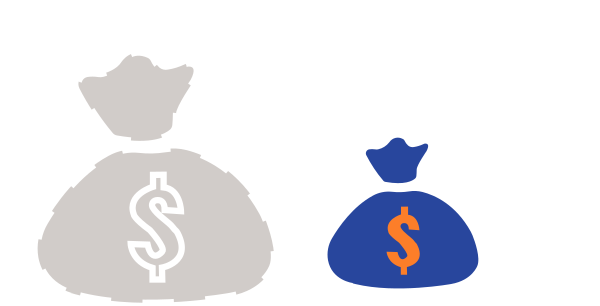 Lower Technology Costs
Proxzar.ai proxies are accessed by signing-up for an annual fixed cost based on estimated number of online visitors.
Sign-up to receive offers on free consultation and access to free proxies