Education
Enhance the quality of learning using NLP trained proxies
Provide 24×7 help to students or learners from subject matter experts through natural language interface served by proxies.
Universities and Academic institutions can apply ai in education using our proxies to increase the quality of learning of their students.
NLP trained proxies can be used by Universities or Academic institutions (specifically those with Distance Learning programs) to provide 24×7 faculty or subject matter experts help to students pursuing respective programs.
Proxzar.ai in Education Industry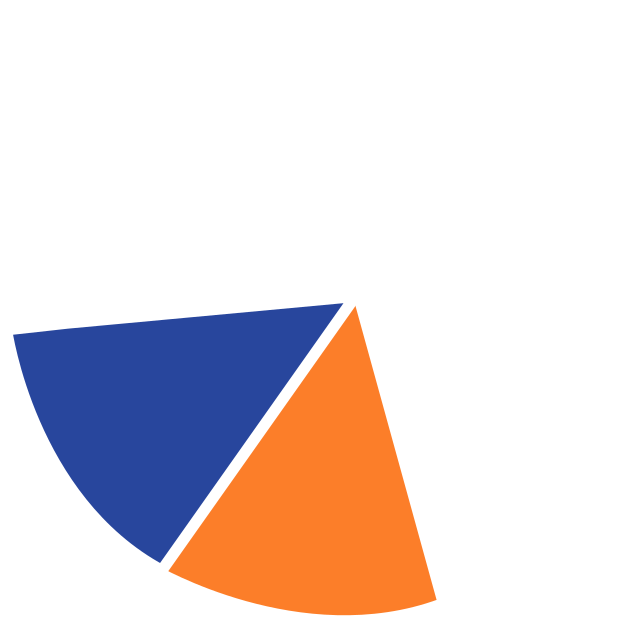 Incremental Deployment
Deploy as per your budget allocations. For e.g., First, you can train and deploy a proxy that can be accessed using natural language interface for students who are enrolled into a particular program. Next, you can train it to include all the courses in a department. Later, you can train it to include other departments.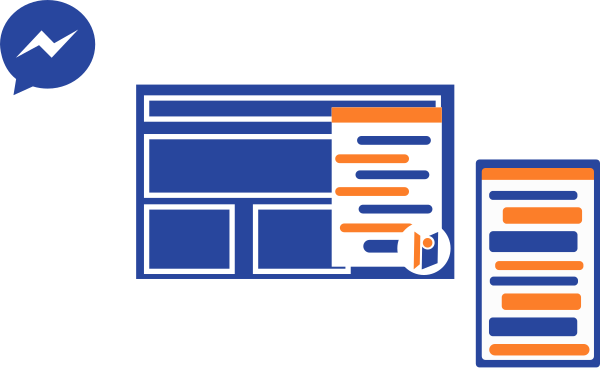 Ease Of Deployment
You can deploy the NLP trained proxy for access either on your organization's main website or use our free native mobile app or integrate with your organization's existing mobile app or on messenger platforms like Facebook Messenger or LMS or other online platforms (customizations needed with permission from the respective vendor).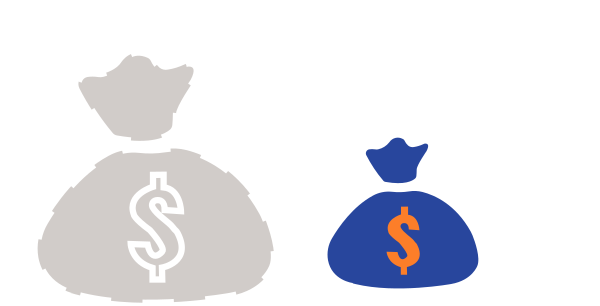 Lower Technology Costs
Proxzar.ai proxies are accessed by signing-up with either Quarterly/ Annual subscriptions or # of estimated students during a certain time period.
Sign-up to receive offers on free consultation and access to free proxies