Home
Proxzar® is an Artificial Intelligence powered platform on cloud to create, train and host proxies*, which are accessed through a natural language interface.

A proxy could be created as a chatbot or a natural language search application.
Build scalable, budget-friendly AI powered proxies (virtual assistants, bots and enterprise search apps) accessible anytime from anywhere, anydevice, anywebapp and anymobileapp using Proxzar® platform.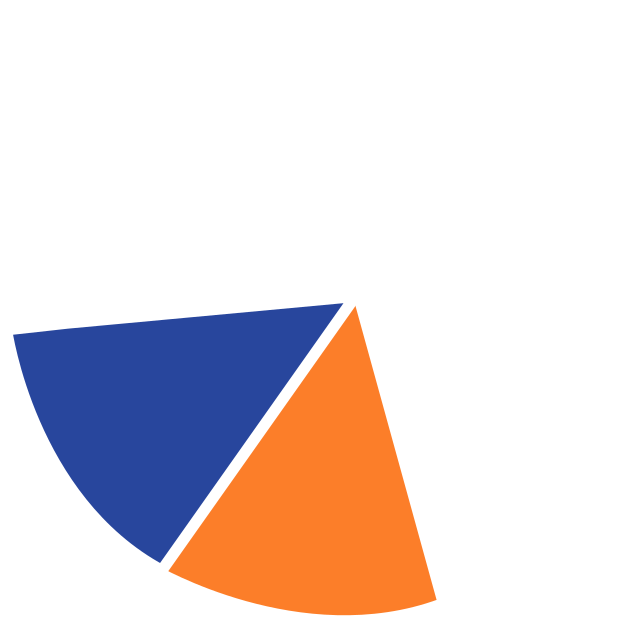 Incremental Deployment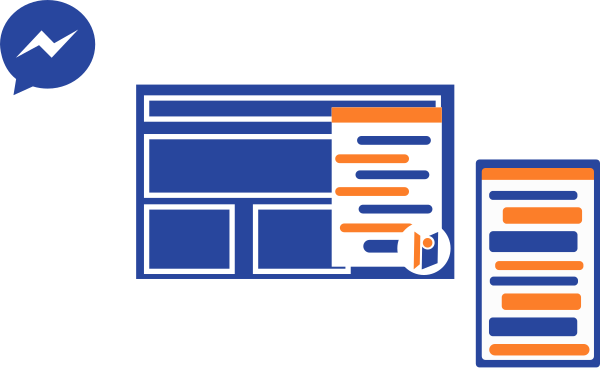 Ease Of Deployment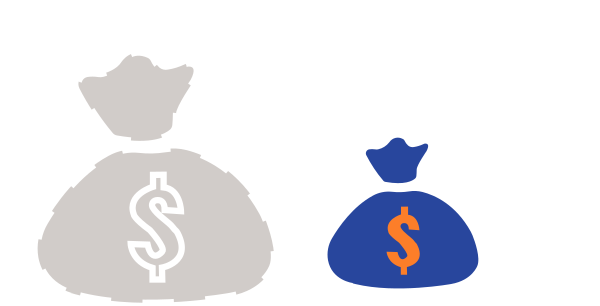 Lower Technology Costs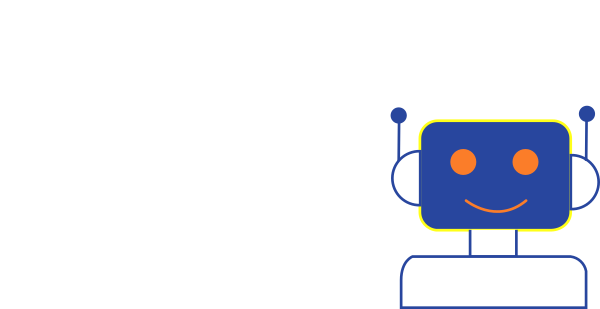 Proprietary AI Algorithms
Online Product Catalog Search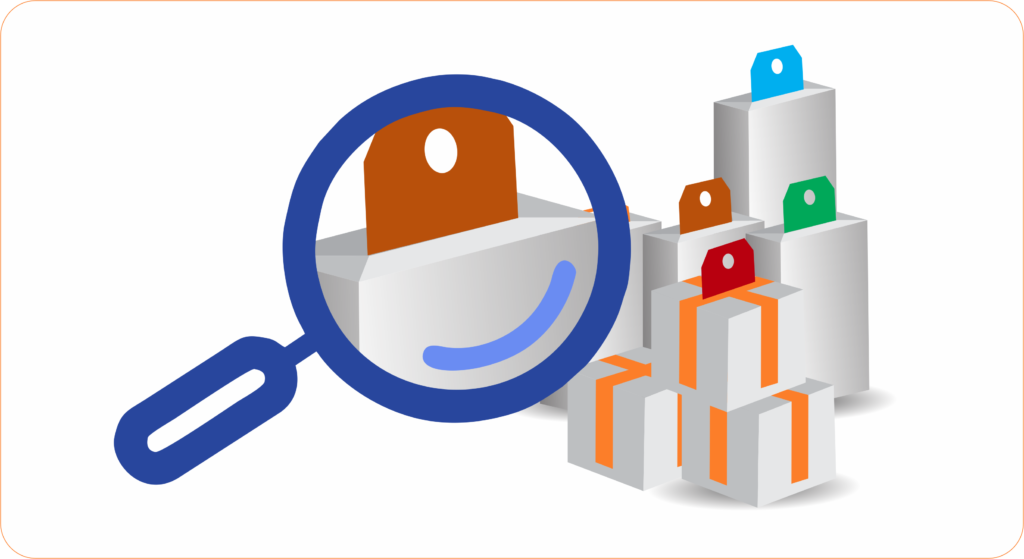 Helping potential customers in selecting right products based on their requirements gathered during real-time conversations with a proxy, which is created and trained with the data from the products manufactured and/or distributed by the organization. The proxy is accessed through a natural language interface.
Regulatory Procedures Search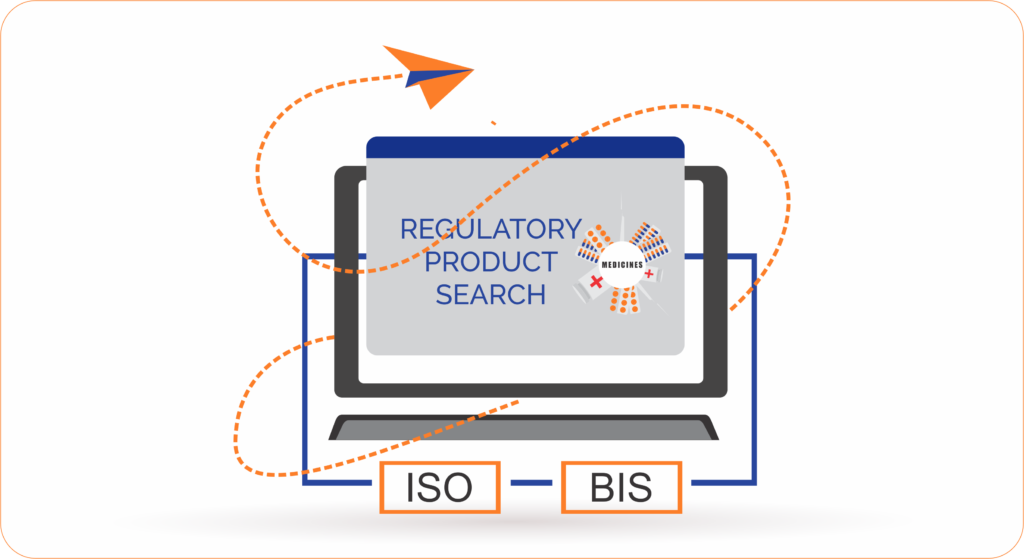 Provide just-in-time understanding of the processes and procedures or work instructions related to regulatory or quality standards like ISO 9001:2008 or ISO/TS 16949:2009 for Automotive or BIS or FSSAI regulations to employees of the organization.
Distance Learning Programs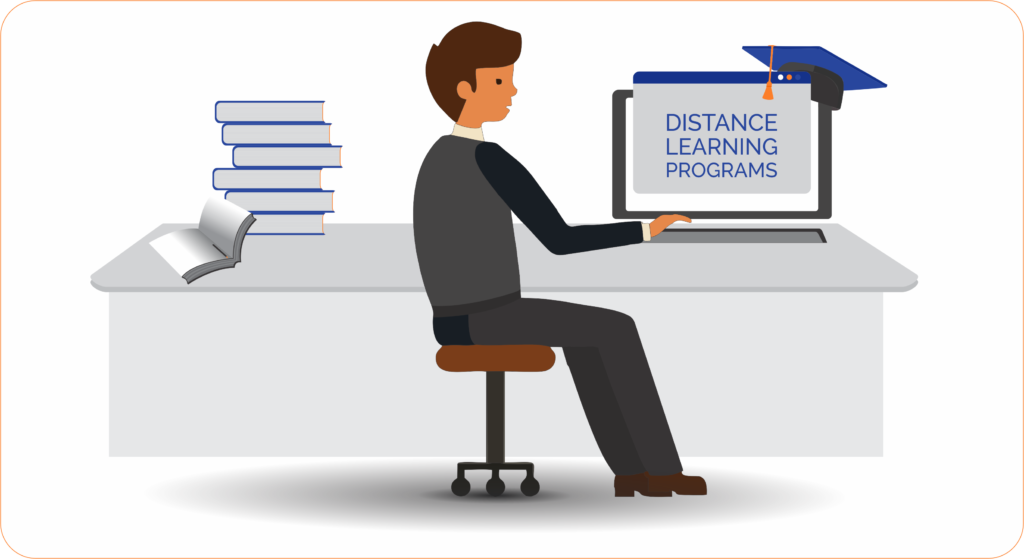 Address the challenge of scheduling conflicts and limited availability of Faculty in the Universities and Academic Institutions that offer distance learning programs. The institution can create and train one or more proxies with data from the subject matter expertise of respective faculty. The proxies can be accessed through a natural language interface by the students who enroll into courses offered by the institution.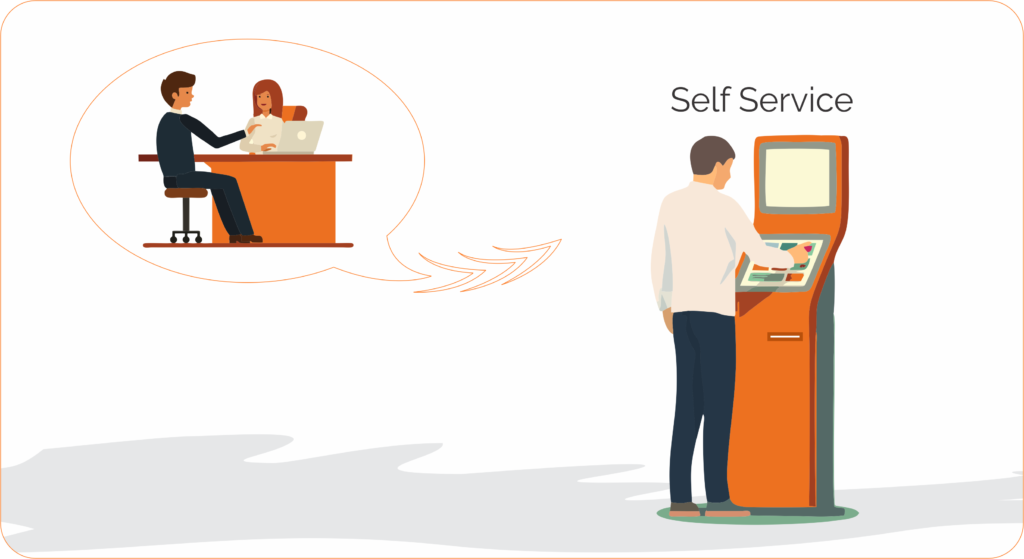 Create and train one or more proxies with data on HR or Quality or other Technical processes and procedures. The trained proxies can be seamlessly integrated into the organization's enterprise portals like SAP, Oracle HRMS etc..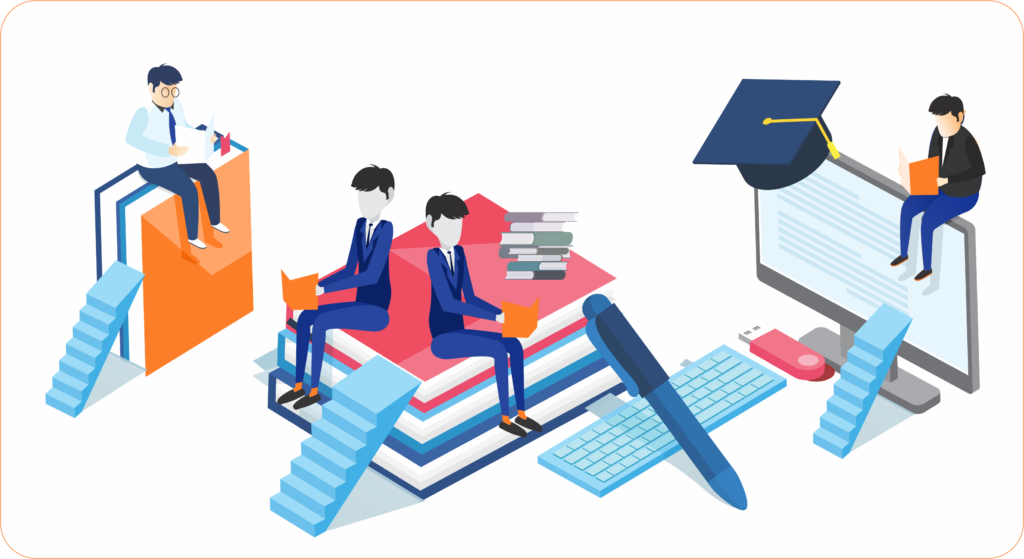 Reduce overall costs of the organization's Learning and Development with proxies trained with data from assorted courses on which the employees are getting trained. The proxies can be seamlessly integrated into the organization's enterprise LMS or CMS.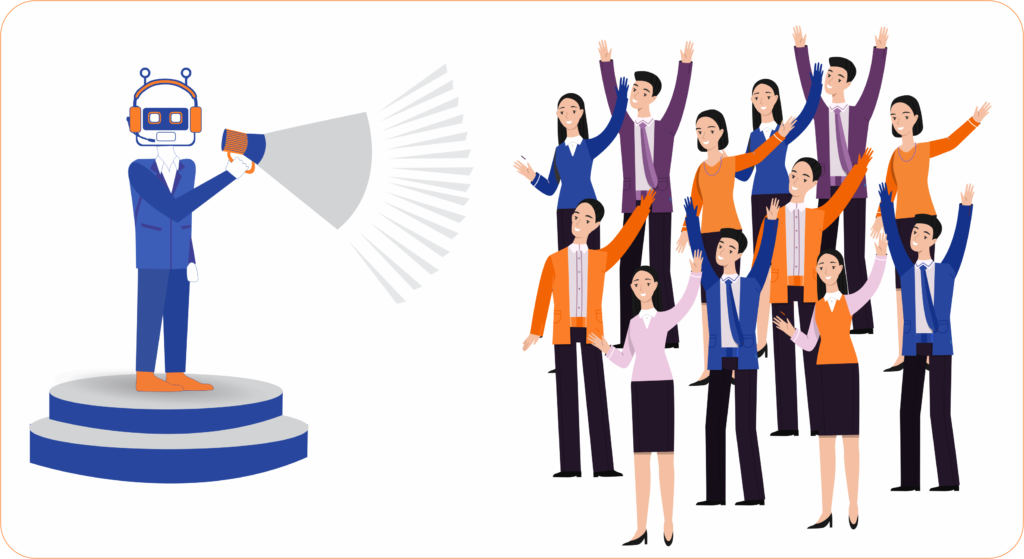 An influencer who is a subject matter expert with hundreds of followers can create and train his proxy on our platform without any knowledge of Artificial Intelligence. His proxy can be accessed by his followers using a natural language interface – either provided by Proxzar or through a custom application.
Sign-up to receive offers on free consultation and access to free proxies
Recent blog posts on
applications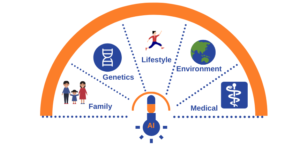 Healthcare
Traditionally, the healthcare industry administers medication that could be common across several patients who are suffering with similar diseases. It is like a one-size-fits-all approach! With the advent of Artificial Intelligence, the healthcare industry has started an innovative idea to provide precision medicine – as opposed to similar medicine for all patients with similar ailments. The first step in providing personalized medicine is to identify biomarkers.
Read More »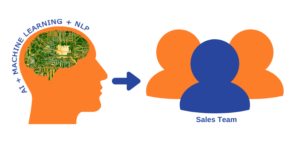 Sales
Every organization grows by selling it's products/ services. If the sales are more, the organization will grow with more revenue being generated from sales. Moreover, if the sales are meager, it is a challenging situation for the organization to grow further. To beat the competitors and grow meticulously to generate more wealth, the organizations have to adopt advanced technologies like Artificial Intelligence in the sales process. There are several ways AI can help sales teams.
Read More »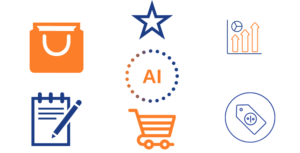 E-commerce
For every business, a well-defined marketing strategy is at the core of the growth process by generating revenue. There are several applications of Artificial Intelligence that can help in building good marketing strategies. To create a good marketing strategy, there is a need for volumes of data, which takes lots of time to collate manually.
Read More »