Home
AI Search Platform For The Enterprise
Train custom deep learning models from your data*
Host the trained models on our secure cloud GPU servers
Integrate them seamlessly into existing business tools/processes for doing AI search.

* Currently, we support eCommerce, Knowledge and Pharma domains.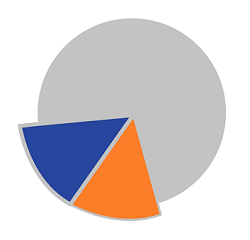 With our custom intent engine, an organization's knowledge can be categorized as per the org structure or as per departments/divisions etc.. to facilitate incremental training and deployment of smart assistants.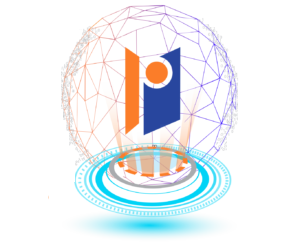 Deep learning models that are trained on Proxzar platform with your custom data/vocabulary can perform far better than the standard models. Further, the trained models can be hosted on our secure cloud GPU servers at highly competitive rates.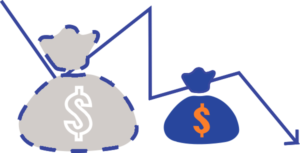 Proxzar has both Subscription and Pay-per-use models, which reduce the total cost of ownership to maintain custom trained deep learning models.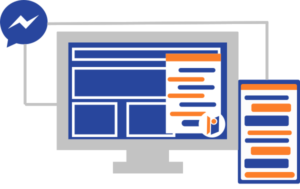 Smart assistants* can be deployed on the Web, Mobile and Enterprise apps like ERP, CRM, LMS or CMS and even could be integrated with Messaging apps like Facebook Messenger or other Online Platforms.

* built with our professional services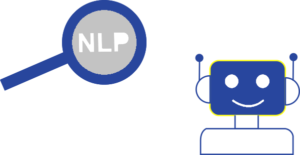 We use NLP and Deep Learning to understand and generate knowledge representations from content. Our proprietary algorithms use these representations to provide relevant responses by identifying right intents.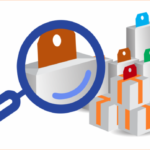 Online Product Catalog Search
Helping potential customers in selecting right products based on their requirements gathered during real-time conversations..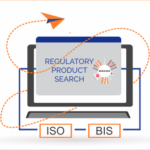 Regulatory Procedures Search
Provide just-in-time understanding of the processes and procedures or work instructions related to regulatory or quality standards like ISO 9001:2008 etc..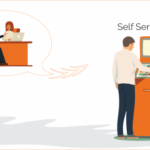 Employee Self Service
Use smart assistants that facilitate employee self-service on HR policy etc.. Further, they can be seamlessly integrated into the organization's enterprise portals like SAP, Oracle HRMS etc.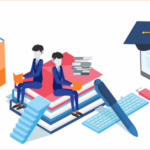 Employee Self Learning
Reduce overall costs of the organization's Learning and Development with trained smart assistants that can be seamlessly integrated into the organization's enterprise LMS or CMS.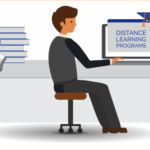 Distance Learning Programs
Address the challenge of scheduling conflicts and limited availability of Faculty in the Universities and Academic Institutions that offer distance learning programs.
Sign-up for a free consultation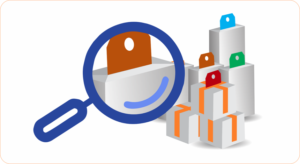 E-commerce
This article talks about the projected growth of e-commerce, importance of site search in e-commerce, problems in keyword-based search implementations and how AI search can address these problems.
Read More »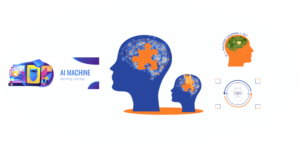 Artificial Intelligence
This article is a narration of co-creating an AI product with a domain expert…During our discussions, he felt a need for building a platform to engage: a) potential, b) existing and c) past students towards life-long sharing of knowledge and skills. And, he asked me, if AI could be of any help in building such a platform together…
Read More »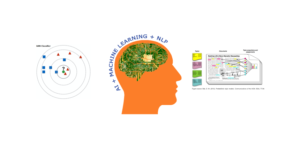 Artificial Intelligence
This article might be more meaningful to product leaders working in organizations that have implemented a structured process of innovation (NPD) in some format – like a Stage/Gate or a process that captures ideas from employees and channels them through a structured process for evaluation/monitoring.
Read More »