Home
Proxzar® is an Artificial Intelligence powered platform on cloud to create, train and host proxies*, which are accessed through a natural language interface.

A proxy could be created as a chatbot or a natural language search application.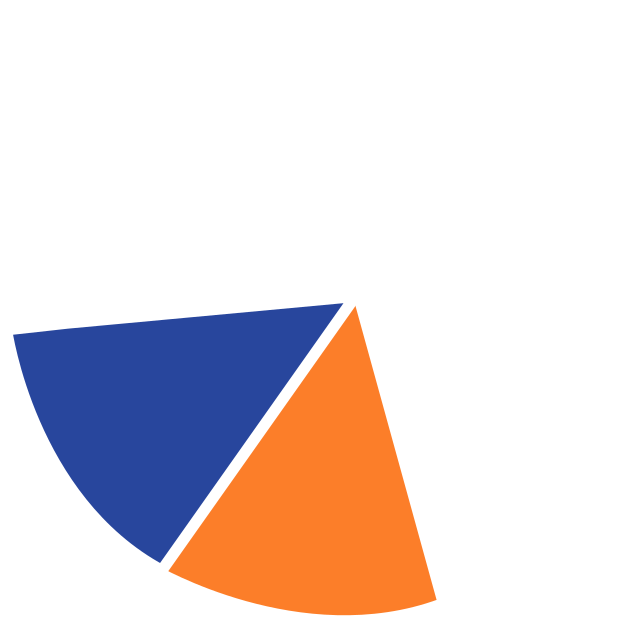 Incremental Deployment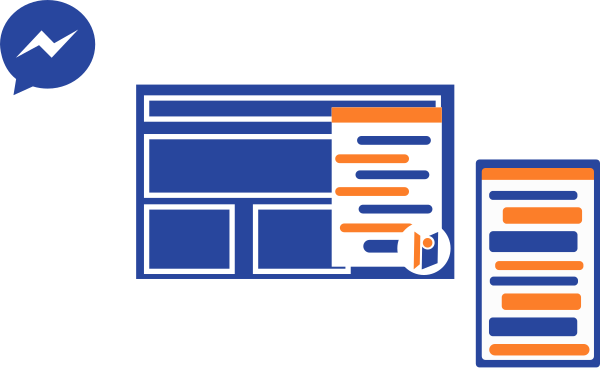 Ease Of Deployment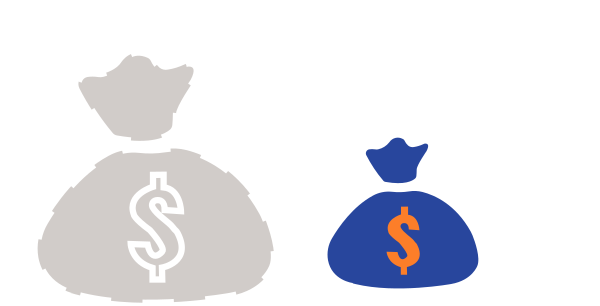 Lower Technology Costs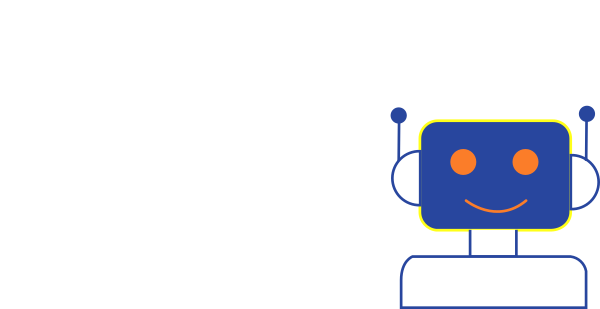 Proprietary AI Algorithms
Online Product Catalog Search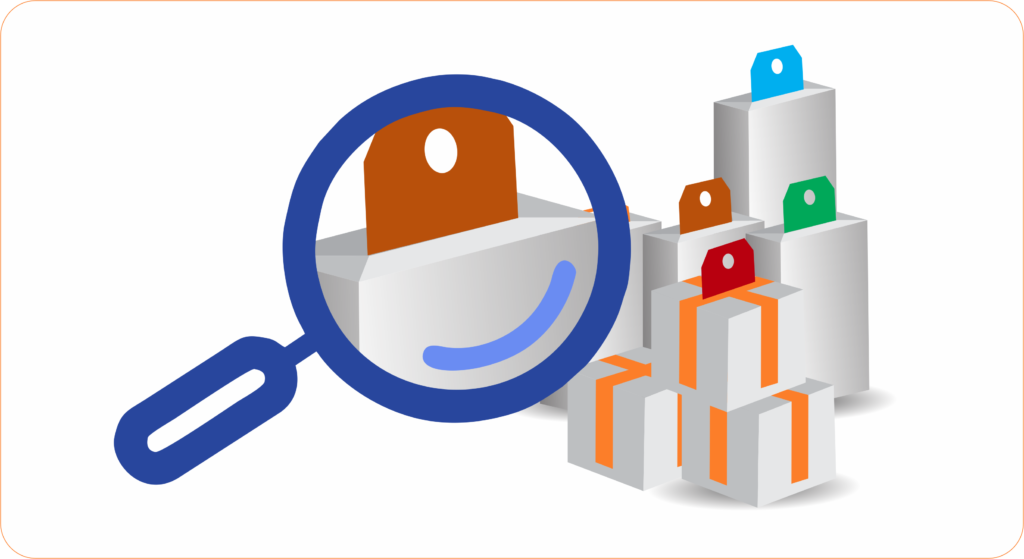 Helping potential customers in selecting right products based on their requirements gathered during real-time conversations with a proxy, which is created and trained with the data from the products manufactured and/or distributed by the organization. The proxy is accessed through a natural language interface.
Regulatory Procedures Search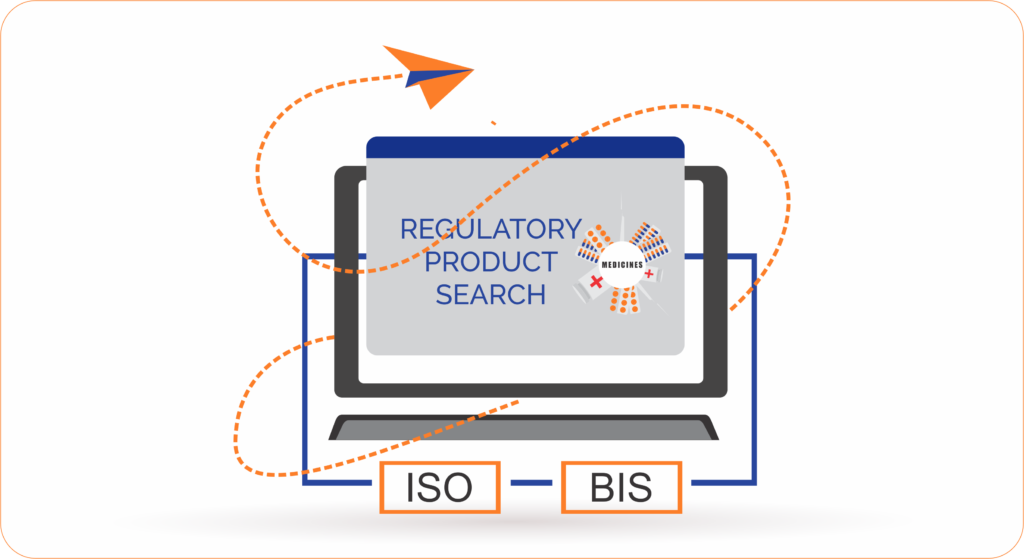 Provide just-in-time understanding of the processes and procedures or work instructions related to regulatory or quality standards like ISO 9001:2008 or ISO/TS 16949:2009 for Automotive or BIS or FSSAI regulations to employees of the organization.
Distance Learning Programs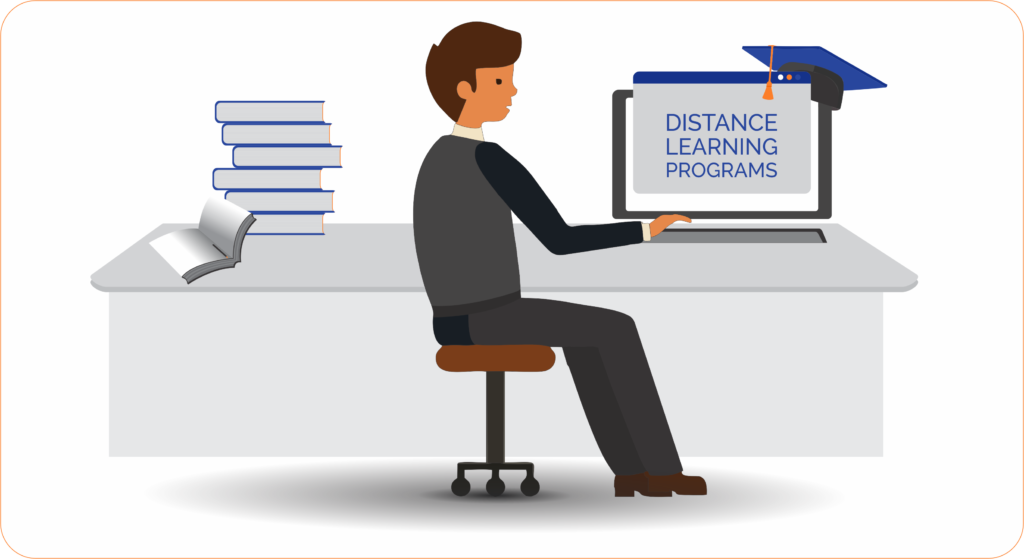 Address the challenge of scheduling conflicts and limited availability of Faculty in the Universities and Academic Institutions that offer distance learning programs. The institution can create and train one or more proxies with data from the subject matter expertise of respective faculty. The proxies can be accessed through a natural language interface by the students who enroll into courses offered by the institution.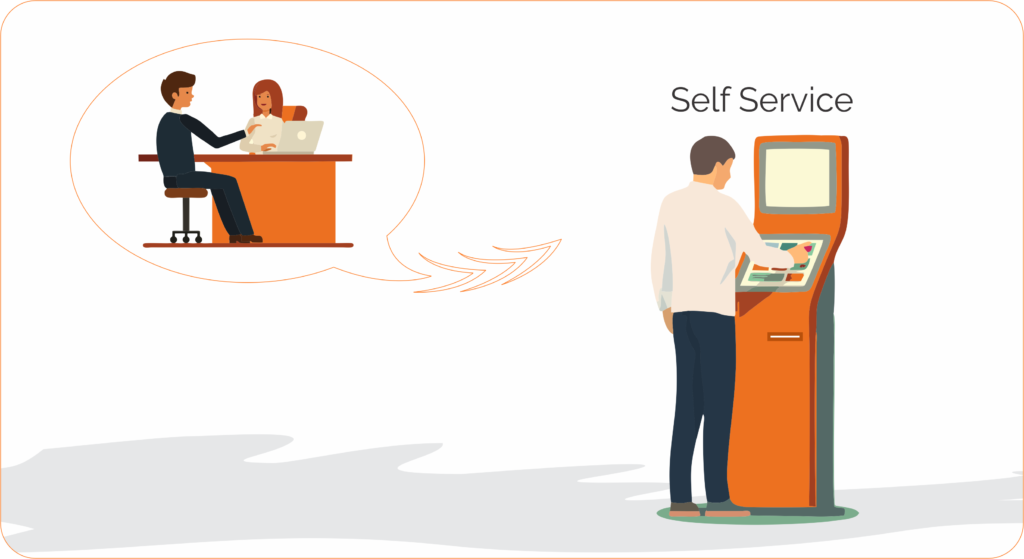 Create and train one or more proxies with data on HR or Quality or other Technical processes and procedures. The trained proxies can be seamlessly integrated into the organization's enterprise portals like SAP, Oracle HRMS etc..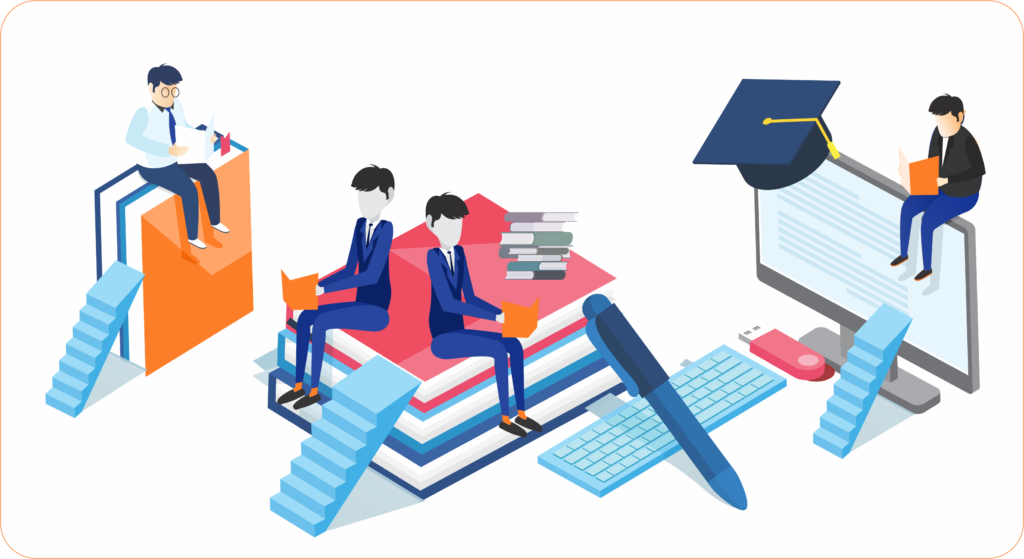 Reduce overall costs of the organization's Learning and Development with proxies trained with data from assorted courses on which the employees are getting trained. The proxies can be seamlessly integrated into the organization's enterprise LMS or CMS.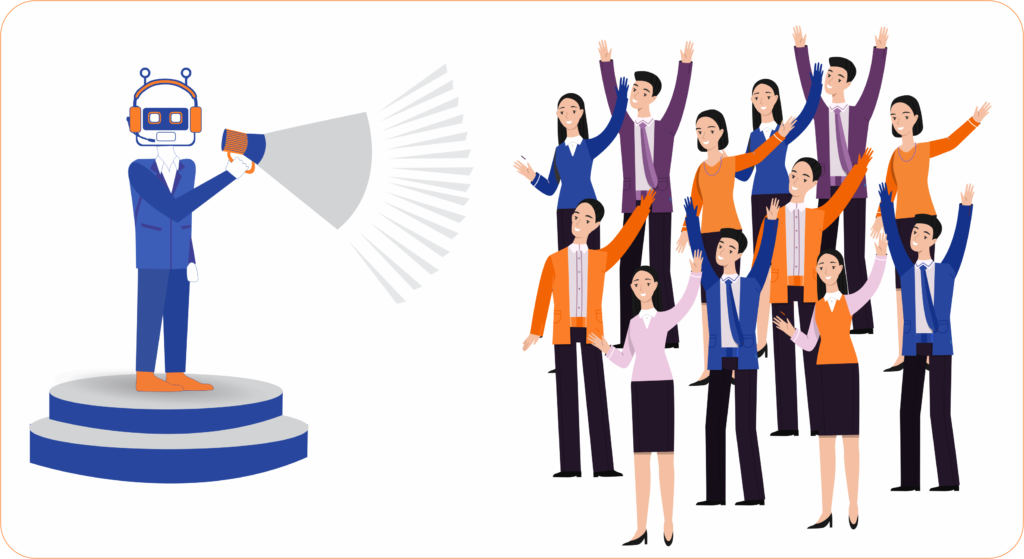 An influencer who is a subject matter expert with hundreds of followers can create and train his proxy on our platform without any knowledge of Artificial Intelligence. His proxy can be accessed by his followers using a natural language interface – either provided by Proxzar or through a custom application.
Sign-up to receive offers on free consultation and access to free proxies
Recent blog posts on
applications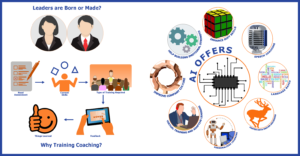 Artificial Intelligence
Implementing personalized training for each and every employee on the skills that needs to be abridged demand bigger training & development budget. This is where using AI for coaching an individual in multiple skills at a fraction of the budgeted training & development costs.
Read More »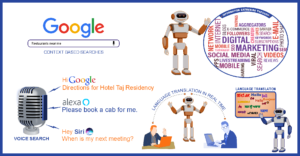 E-commerce
Searching has changed over years. Today, people no longer type generic keywords. They know that if they want fast and correct results, they need to be specific in what they want and type precise terms when searching. Usage of "Me' and "I" have increased as they provide more relevant and personal content. Personalized searches have become more as personal advisors and trusted partners for the users as consumers believe that these advisors understand better and answer all their queries with right answer at right time.
Read More »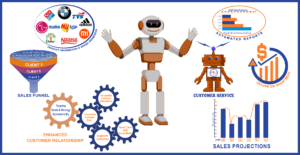 Artificial Intelligence
Do you know that an average sales team spends just 15 hours for selling out of their 40 hours per week schedule? A research by Salesforce says "25% of a sales representative's week is dedicated to large volumes of administrative tasks". This opens up an immense possibility where AI can be used to automate some of the Sales operations.
Read More »