Home
Proxzar® builds and hosts scalable, budget-friendly AI trained proxies such as virtual assistants, bots and enterprise search apps for large organizations and Influencers.
Proxzar® builds and hosts scalable, budget-friendly AI trained proxies such as virtual assistants, bots and enterprise search apps for large organizations and Influencers.
Watch Product Demos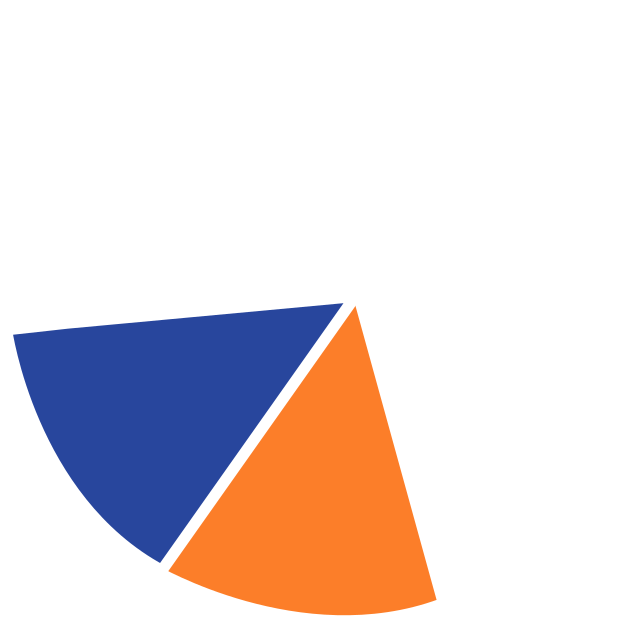 Incremental Deployment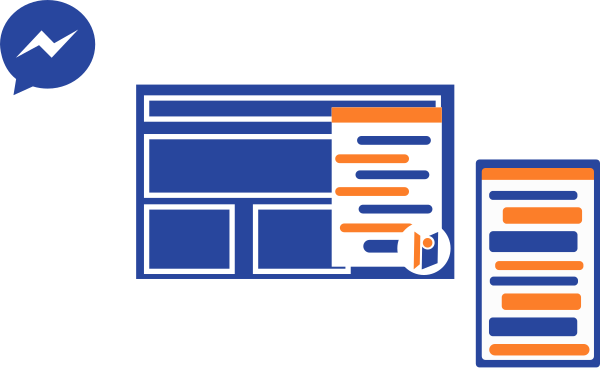 Ease Of Deployment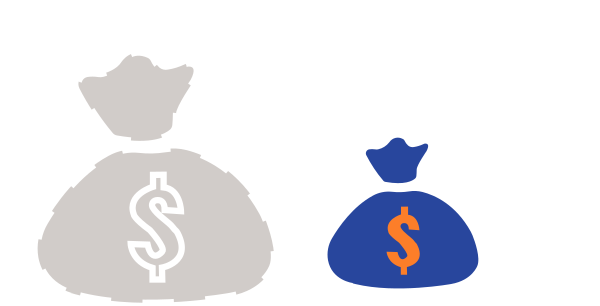 Lower Technology Costs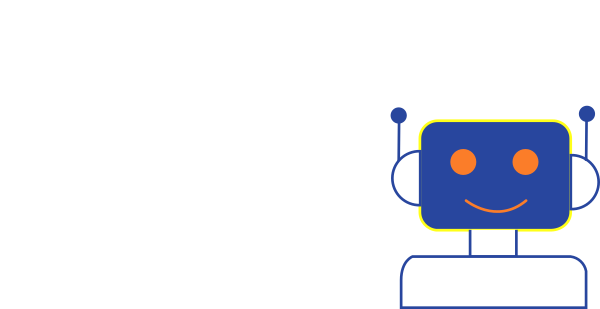 Proprietary AI Algorithms
Helping potential customers in selecting right products based on their requirements gathered during real-time conversations with a proxy, which is created and trained with the data from the products manufactured and/or distributed by the organization. The proxy is accessed through a natural language interface.
Regulatory Procedures Search
Provide just-in-time understanding of the processes and procedures or work instructions related to regulatory or quality standards like ISO 9001:2008 or ISO/TS 16949:2009 for Automotive or BIS or FSSAI regulations to employees of the organization.
Distance Learning Programs
Address the challenge of scheduling conflicts and limited availability of Faculty in the Universities and Academic Institutions that offer distance learning programs. The institution can create and train one or more proxies with data from the subject matter expertise of respective faculty. The proxies can be accessed through a natural language interface by the students who enroll into courses offered by the institution.
Reduce overall costs of the organization's Learning and Development with proxies trained with data from assorted courses on which the employees are getting trained. The proxies can be seamlessly integrated into the organization's enterprise LMS or CMS.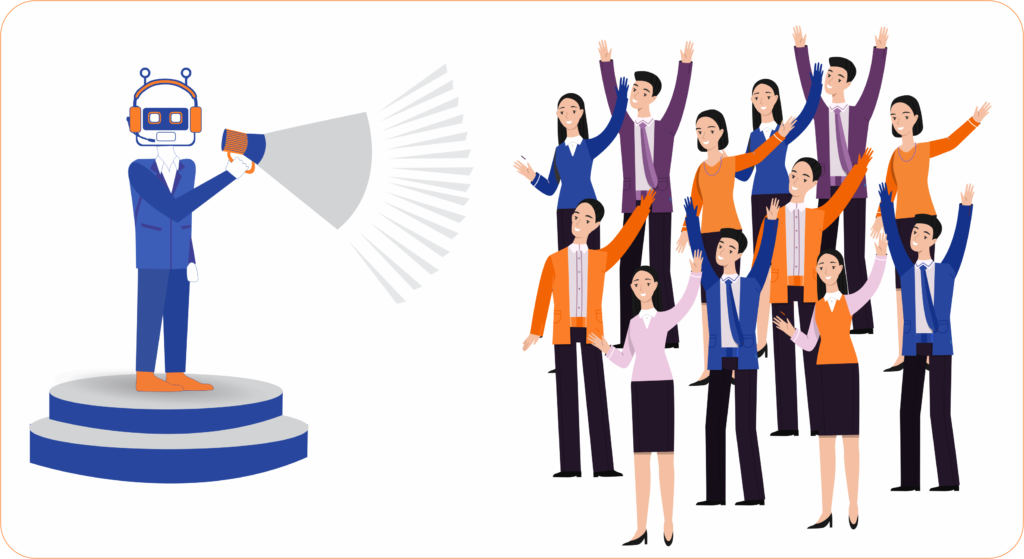 An influencer who is a subject matter expert with hundreds of followers can create and train his proxy on our platform without any knowledge of Artificial Intelligence. His proxy can be accessed by his followers using a natural language interface – either provided by Proxzar or through a custom application.
Sign-up to receive offers on free consultation and access to free proxies
Recent blog posts on
applications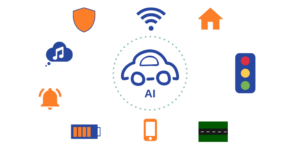 Automotive
Artificial Intelligence and Machine Learning applications are transforming several sectors. Few months ago, we've published an article with insights gained from McKinsey study of Automobile after-market in 2030 and another article that talks of a need for NLI implementations like Cox's Nexi virtual assistant for Automotive dealers. AI and ML applications in the automotive industry spans across the supply-chain and after-market services.
Read More »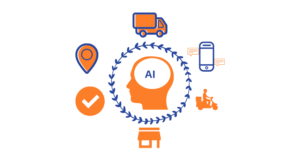 Supply Chain
The top most challenges in supply chain management are demand forecasting and warehouse optimization. And, by using AI in supply chain management, organizations can address these challenges, apart from automating other critical processes in SCM. SCM is an overarching process in any organization that manufactures and sells assorted products. It starts with procuring raw material from suppliers/ vendors, converting the raw material into finished products through manufacturing processes, maintaining working inventory as the respective processes demand, moving the finished products through geographically scattered distribution channels or retail locations so as to finally reach the end customers.
Read More »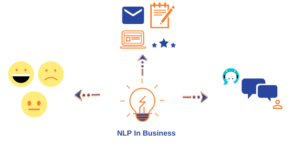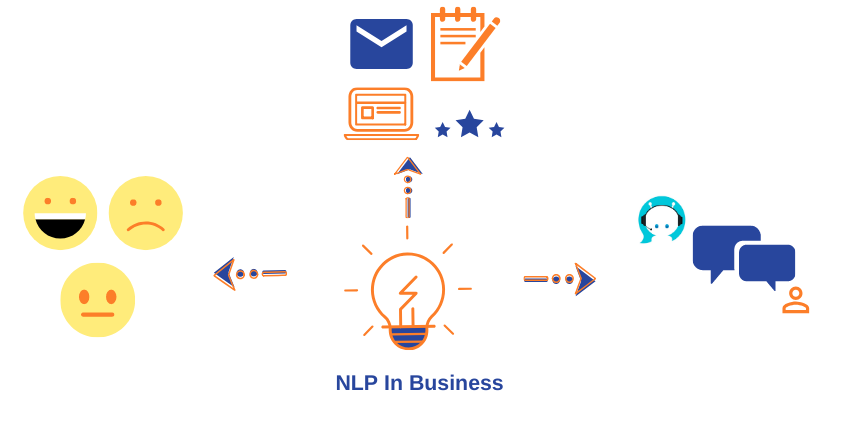 Customer Service
Peter Drucker says "..the purpose of a business is to create a customer..". This sage like wisdom implies the need for businesses to focus their efforts on understanding the needs/ pains of potential customers and addressing the needs formally through products and services that could be developed based on the businesses ability to innovate and launch new products…..And, this article is about the importance of Natural Language Processing for businesses, where language that we speak and write to communicate is used to understand the needs of customers.
Read More »