The top most challenges in supply chain management are demand forecasting and warehouse optimization. And, by using AI in supply chain management, organizations can address these challenges, apart from automating other critical processes in SCM.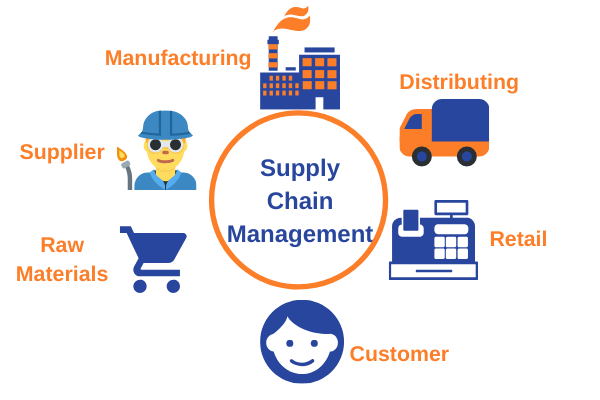 SCM is an overarching process in any organization that manufactures and sells assorted products. It starts with procuring raw material from suppliers/ vendors, converting the raw material into finished products through manufacturing processes, maintaining working inventory as the respective processes demand, moving the finished products through geographically scattered distribution channels or retail locations so as to finally reach the end customers.
There are 5 governing factors in the whole of the SCM process:
According to a study done by McKinsey & Company, businesses gain between $1.3 trillion and $2 trillion a year by using Artificial Intelligence in Supply Chain Management. One of the main reasons progressive businesses are using AI in SCM is to address the problem of logistics globally.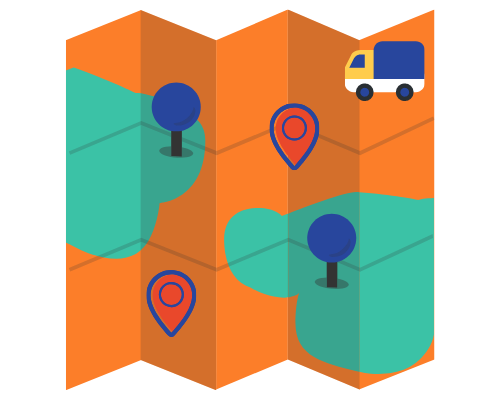 Further, these businesses are also using AI in SCM to enhance the customer experience by providing on-time delivery and reducing undamaged deliveries.
Benefits of using AI in Supply Chain Management:
AI can manage the supply and demand of the products

AI can provide real-time status of the customer purchased products

AI can optimize warehouse operations

AI can reduce the operational costs

AI can make improve the efficiency of inventory management

AI can provide better customer solutions

AI can improve the delivery process and maintain the safety



To conclude, we find that AI can greatly enhance the efficiency of the whole of supply chain management and make it more effective to provide the best possible customer experience.