Markets are dynamic and moving faster than imagined. To stay with the evolving market, businesses need to design their processes that are automated, agile, and fast-paced. To achieve the dynamism, few companies are adopting more flexible, results-driven approach and are deploying Artificial Intelligence (AI) systems to facilitate the transformation.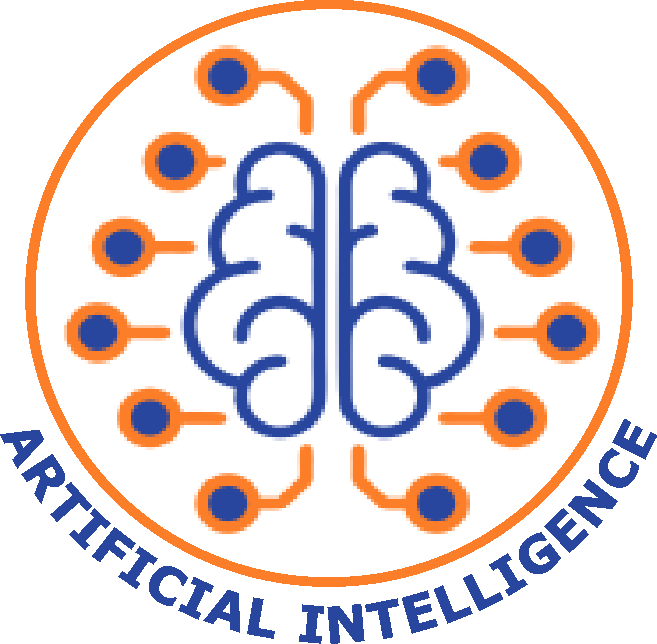 AI is often considered as the future of technology and perhaps the supreme driver of innovation in the future. Already we can see AI in automobiles, voice-assistants or chatbots, facial recognition devices, Augmented Reality (ARs) and much more. One of the research studies published by McKinsey & Company says, "45% of work activities could be automated using AI". Although, this was published 5 years back, but it holds to be valid till date. AI has transformed the business processes by automating everyday tasks, improving user interfaces and analyzing vast amounts of data.
Machine Learning (ML), part of Artificial Intelligence is widely being used in the organizations as it identifies different patterns within data and identifies the relationship between data and possible decisions that come as an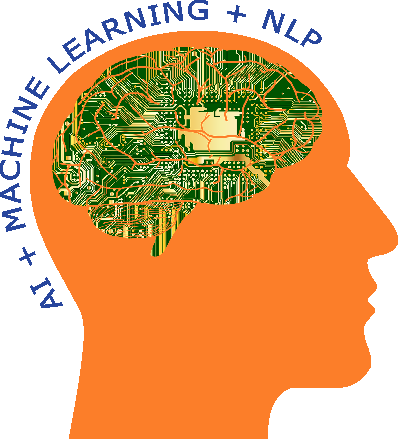 outcome of analyzing the data. Advances in ML algorithms led to what is being called as Deep Learning in AI. It can analyze a plethora of factors present in the data. For example, it can do fraud detection, and learn from large volumes of data. In supply chain management, it can predict stock and suggest quantities of product available in the inventory.
AI-enabled Natural Language Interfaces (NLI) make interaction easy with applications and speeds up to several individual steps within a process by merely understanding the voice and the context of the request.
Using AI organizations can streamline various business processes:
It's not too late for companies to enjoy the benefits AI has to offer. AI has the power to deliver intelligent marketing and business operation solutions that enable deeper insights into data and forecast future tasks. Streamlining the processes and automating them can help companies to recognize brand exposure and ROIs. Start using AI today!