A brand is not just a logo, a product or a company but is an overall experience a customer feels when he/she connects with the brand. A brand is also defined by the special features a brand markets that distinguishes it from its competitors. Customers choose your brand over others because they may like your products, the services your brands offer, the offers you give and the customer support you provide. In this competitive world, businesses need to showcase their brands in the best manner so that the customer chooses their brand first. To achieve this, companies need to build brands in a way where they create maximum awareness of the brand. One such effective way is where AI helps in brand building with enhanced customer engagement through deep insights.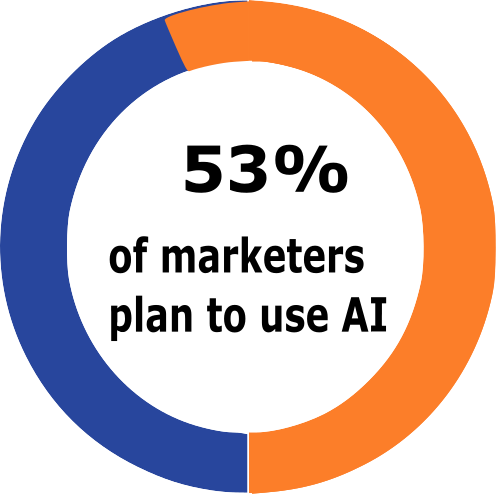 Brand building is a process that involves creating brand awareness and promoting the brand through various channels to bring customers closer to the brand. The Salesforce State of Marketing Report, published in Forbes suggests, "53% of marketers plan to adopt Artificial Intelligence in the coming years which, in turn, will continue to diminish the number of person-to-person interactions between a customer and a business". This means AI helps in brand building process where chatbots would interact with customers and brands would automate the marketing campaigns and other promotional activities.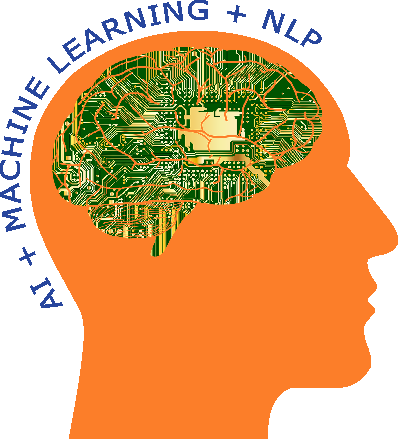 Marketers who regularly focus on brand building need to offer personalization, nearness, accessibility, and authenticity. AI combined with machine learning, propensity models and natural language interfaces will allow marketers to create appropriate content to be shared across channels, answer customer queries, understand customer behaviors, offer to buy suggestions and also predicts future options.
A traditional brand building process involved a lot of research about products & services, the market, the competitors, target audiences. After collecting all the necessary information marketers should build messages using various color schemes, typography, images and tone of voice to position a specific image in the market. As the landscape of the market is changing and with the rise in customer expectations, the brand needs to keep the pace and offer the best customer experiences.
How AI helps in brand building:
AI allows brands to be more creative and create ads that can be used to attract potential buyers. Consumers are more connected with the brand today, all thanks to social media channels and other online medium that allow customers to keep in touch with the brands every second. Brands need intelligent systems to make smart decisions and make the brand experiences more personalized and predictive.