Artificial Intelligence has brought a paradigm shift in the Healthcare Industry by providing increased availability of healthcare data and rapid progress in predictive analytics. The health care industry has always been in the forefront of technology advancements with the continuous development of medical devices, equipment and medical procedures etc. AI is transforming the healthcare industry through the way we collect data, understand patient care, and perform appropriate diagnostics.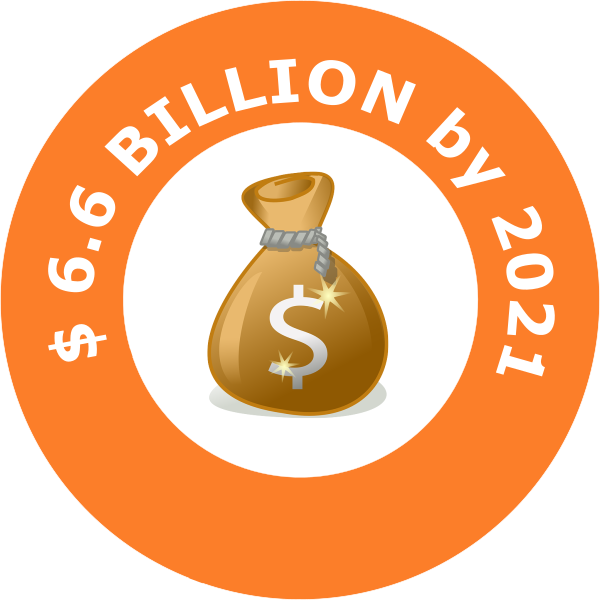 What makes Artificial Intelligence so special for the healthcare industry?
Artificial Intelligence has the ability to collect, analyze and interpret the huge amounts of unstructured data that is in the form of texts, statistical figures, images, and videos. With regular advancements in Digital content and Machine Learning, healthcare service providers can now make more informed decisions on patient's diagnosis and medical treatments to be followed for further improving the healthcare services. Accenture reports that healthcare market will reach $6.6 billion by 2021 with a compounded annual growth rate (CAGR) of 40%.
Benefits of Artificial Intelligence in Healthcare:
Considering the benefits of Artificial Intelligence to do predictive analytics, it can be applied in several areas of patient care, some of them are listed below:
Diagnosis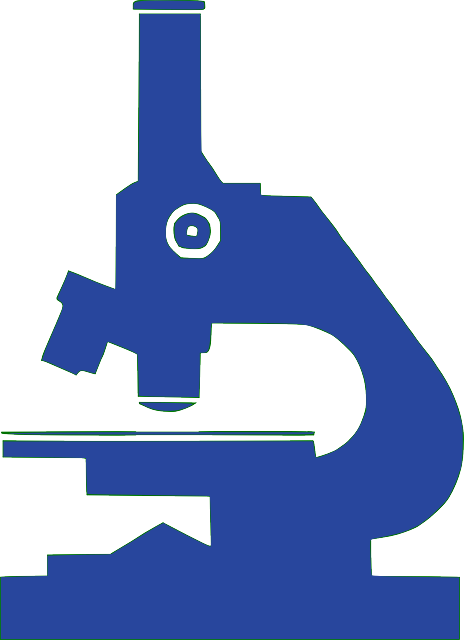 Diagnosis is a vital aspect of patient's health. By using AI, healthcare providers can easily make early diagnosis and predictions of chronic diseases and other health conditions.
Advanced medical imaging helps to analyze ocean of data, which is in the form of scans and x-rays and categorize them according to diseases. This volume of assorted data can be used to strain and build Machine Learning model, which tell doctors the exact type of disease and the correct line of treatment that could be given to the patient. AI can even help in understanding small fractures and chronic diseases by just using the patient's records.
Using predictive analytics and AI, the individual patient data or a particular disease data can be used to further analyze a disease that hits a population or an area. In other words, AI could be used to predict an epidemic.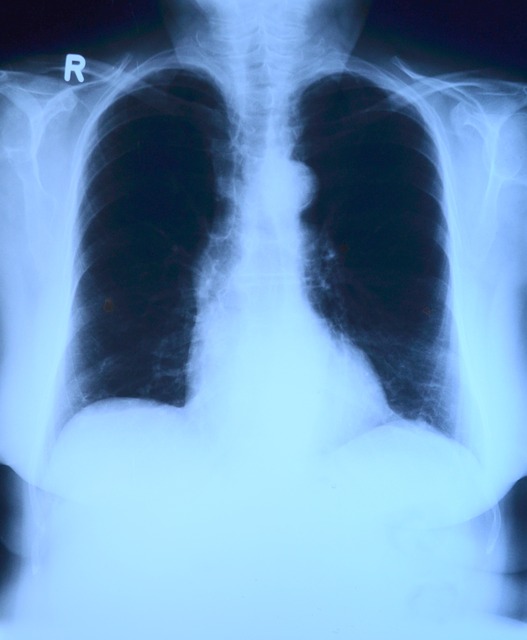 In Stanford University, a research was carried out where AI algorithm was used to diagnose pneumonia on the basis of Patient's Chest x-rays. The project was called as – Project CheXNet. The project included collection of over 100,000 chest x-rays of 14 various diseases. Using Deep Learning (Artificial Intelligence), an AI Algorithm was developed that can detect pneumonia at a level exceeding radiologists. This research motivated other researchers to build deep learning models for accurate diagnosis of a certain health condition. Also, such models can help in reducing human errors.
Similarly, other institutions like Harvard Medical School and Beth Israel Deaconess Medical Center are using AI-based pathology researches, where deep learning models were built and deployed to detect and diagnose tumors.
Medical Screening
Assistive AI helps in diagnostic screening process where treatment procedure is performed on the basis of questions answered by the patient. Traditionally, a doctor asks these questions that are based on their medical history and the way patients describe symptoms. This forms the initial diagnosis. Whereas, using AI based tools and apps that are built around Natural Language Processing (NLPs), it becomes easier to interact with patients through a natural language interface. The initial diagnosis can be performed by conversational bots that can interact with patients any time and answer their queries.
Telemedicine is a concept that already exists. It uses connective technologies like live chat and video calling to connect doctors with patients and interact with them.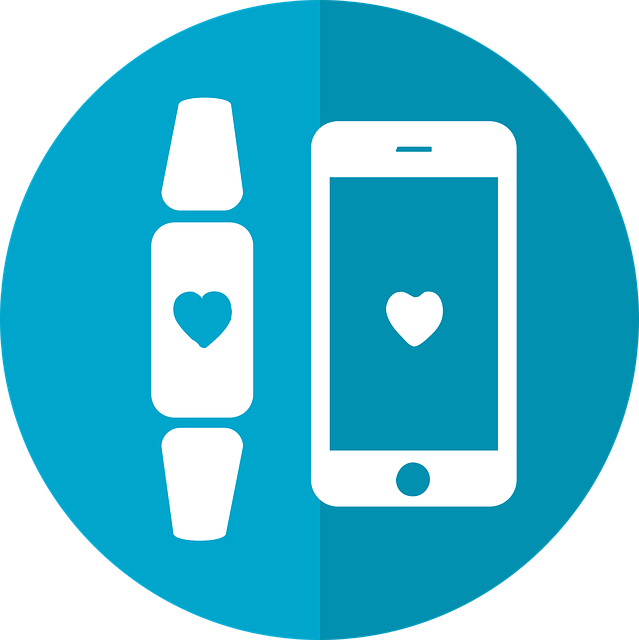 When AI is combined with Telemedicine, AI can make accurate diagnosis at screening process while interacting with patients. AI can also analyze voice and by using speech recognition, it will compare the disease symptoms with an existing database of symptoms of various diseases. The conversational bots will play a crucial role in preventive healthcare as they can recognize patients' symptoms based on their speech & text. They can further analyze the symptoms and recommend suggestions, like, need to visit a chemist or a hospital. This AI-based analysis can also be combined with several other apps and wearable devices to offer more patient specific or personalized care.
Drug Discovery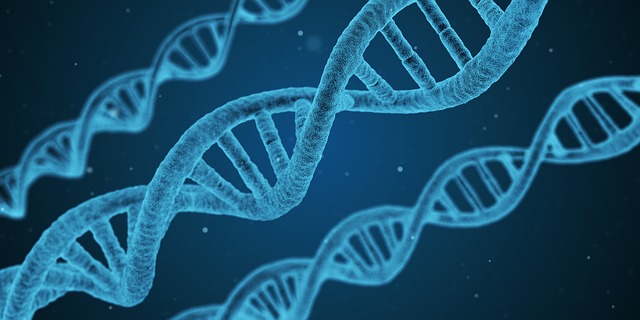 Inventing new drugs is a time consuming and costly process that may take around 10 or more years to develop a drug and bring it into the market. Usually, a drug discovery involves designing of a compound that is targeted to react with specific molecules of the body to cure the diseases. After considerable clinical trials are done, the drug is brought into the market. To reduce the number of clinical trials, and thereby reduce collecting large amounts of data, AI comes to our rescue. AI segregates large amounts of data, performs multiple trials by various iterations of the compounds and recognizes data to conclude which combination is more effective. AI-based system will help reduce both costs of these clinical trials and the time taken for these trials. Thus, patients will get right drugs at the right time and at a right cost. Drug discovery is majorly done to find a specific drug for a particular disease. AI will help in diagnosing the disease, identifying a proper compound that can be used to react with targeted molecules in the body and cure the patient.
For its immune-oncology drug research, Pfizer makes use of IBM's Watson, a cloud-based AI platform that has access to 25m article abstracts & 1m medical journals. Further, it can review scientific papers to provide valuable insights for the research.
Personalized Healthcare
Every patient is different and a disease affects a patient differently. AI based systems can analyze patient symptoms, suggest medications, monitor their health condition, suggest medicine intake timings and also assist patients at home who are suffering from ailments like Alzheimer's, or having any mobility issues.
Ada-Health, a Berlin based app, is an AI driven tool that has a Chatbot, which interacts with patients , tracks & monitors patients health and gives possible suggestions.
AI based predictive analytics in healthcare analysis will offer more tailor-made treatments to patients. Introduction of AI into Healthcare industry has brought some amazing improvements and allowed healthcare service providers to offer the best appropriate treatments to the patients. Now patients need not wait in the long queues in the hospital, they do not need to wait for doctors in emergency cases or some crucial surgeries. Robotics has made surgeries simple and quick. AI will reduce the overall time taken by the routine medical procedures and monitoring of regular checkups. AI thus will save a lot of time for doctors, who can attend more complex issues.