Natural language is one of the many 'interface styles' that can be used in the dialog between a human user and a computer. The processing done to understand the text sent through a Natural Language Interface (NLI) is what is called as Natural Language Processing (NLP), which is the part of Artificial Intelligence that deals with language. NLP allows the computer to understand human language, words, and terms and identifies patterns of the language. For a detailed explanation of what is a Natural Language Interface and it's merits and limitations, pl read our 3-part series of blog posts.
Every time you ask a virtual assistant like, Google, Siri, Cortana, Alexa (all of which are natural language interface based applications) to give suggestions, or ask directions, NLP with Deep Learning runs behind the virtual assistant or the app to give you the right answer or to give you the exact information you are looking for.

Conversational Marketing is an upcoming trend that involves AI-enabled tools and systems that helps businesses to offer more personalized services to the customer.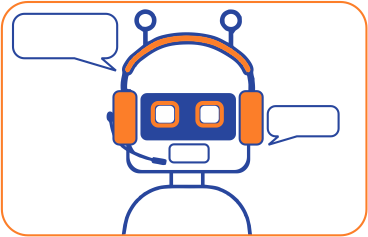 A few years ago, Google introduced effective Google searching by making use of right keywords structured with Boolean search terms like AND, OR, NOT. This made searching easier and faster. Later Google introduced semantic search which allowed the algorithm to understand the association between word and terms. Since then users can ask questions in natural language like what's the weather today, what are the cheapest flights to London, give me a list of nearby restaurants etc. Now the search engines, apps, and systems understand exactly what humans want to ask or say and respond accordingly through what is being called as natural language search.
Tractica's analysis indicates that the global spending on NLP software, hardware and services would reach around $43.3 billion by 2025.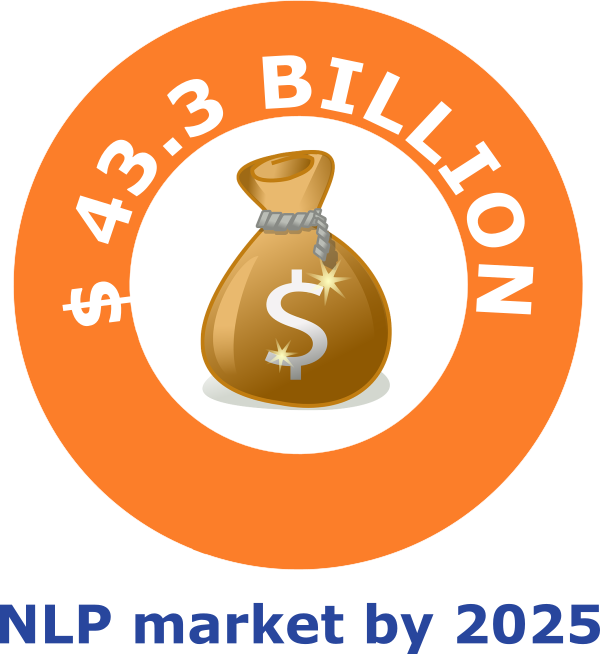 It also suggests some use cases of NLP across various industries that are:
Voice/speech recognition

Image content recognition

Virtual Digital Assistants & Customer service agents

Data research and analysis

Automated reports

Reducing paperwork into Digital Data
NLP integrated with Deep Learning allows the business to understand the customer at the micro level. Deep learning allows segregation of large volumes of data and helps in analyzing it based on the data patterns. This integration helps in creating better and effective communication with the customers.
Below are some of the areas where implementing a Natural language interface could help in effective gathering and analysis of data using NLP.
In summary, it seems that in the near future, we shall find natural language interface based applications with the text processing done through NLP, will be increasingly used by all industry sectors for better segregation & understanding of data – as it is used to track new data, gather comments, and collect reports and files that can be further used to predict profits for the business.