When people communicate with each other, they have a specific language, an expression and an emotional feeling towards each other that allows them to speak and understand. Words play a crucial role in communication and have to be used and understood correctly.
Customers seek answers for various queries, and in doing so, they expect businesses to respond as quickly as possible and with right solutions. But can a human work 24/7 and respond to millions of queries pouring in from different parts of the globe in multiple languages? Maybe YES! Or Maybe NO!
To facilitate client conversations round the clock and to automate the client facing business processes, chatbots are certainly helping organizations. 
Chatbots were initially introduced in the 1950s and 1960s but got prominence in 1980s. The primary role of a chatbot is to answer a question.
With advances in AI/NLP technologies, today chatbots can understand human language, emotions and sentiments.
A well-trained chatbot can speak to humans as humans and can provide instant response – all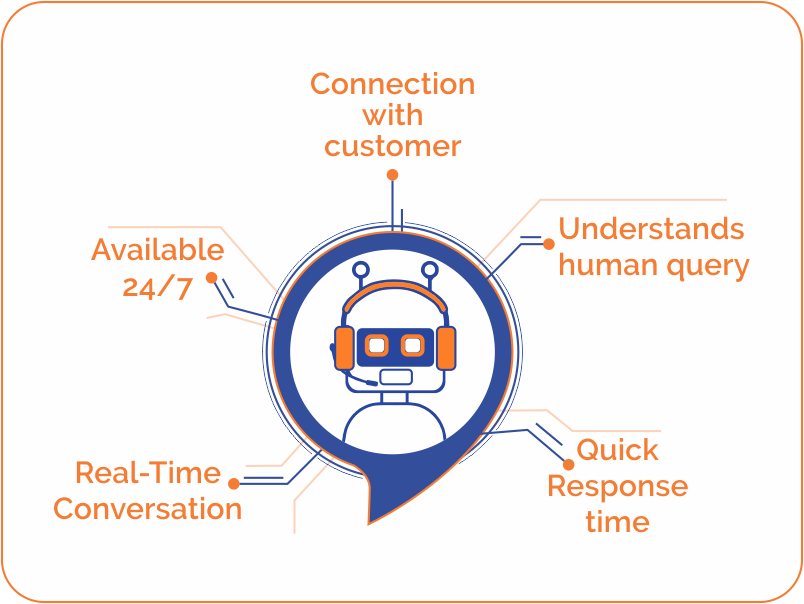 the time being factual and not subjective as it typically happens in a human to human conversation.
How is it possible for a chatbot to understand different languages that human speak? The answer to this is Natural Language Processing (NLP) technology that allows chatbots or machines to make the right sense of language.
AI has outperformed human capabilities in several fields, and now NLP technology – specifically with Machine Learning models – are being used to understand humans better and the way they work.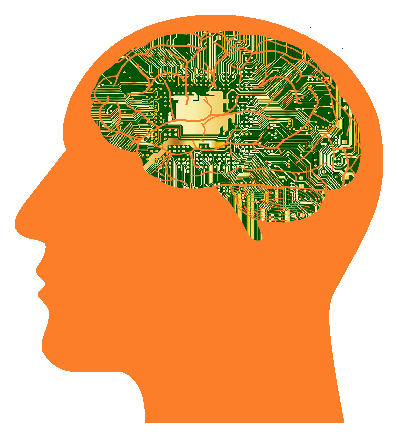 NLP allows machines to handle customer support conversations, creating more accurate and quick responses. Thus, the NLP technology focuses on to build language-based responses that can be given to humans when they ask questions.
The core emphasis of NLP is to build a system where it can define symbols, relations, text, audio, and contextual information that can be further used by a computer algorithm to apply language interpretation and create meaningful conversations.
NLP has proved to be beneficial in several ways, but it comes with certain limitations too. In this article, we share a few limitations of NLP.
Limitations of NLP:

Despite the above limitations of NLP and the chatbots that run on this technology, these platforms are helping improve our material quality of lives.
Further, the Deep Learning based QA systems that are at the heart of any chatbots have the self-learning ability – the more we use them, the more they learn.
As Deep Learning makes advances and finds it's way into NLP, we can expect to have chatbots that provide meaningful conversations in any language – as DL can help do real-time machine translation, sentiment analysis, text classification and image recognition.