With time Artificial Intelligence is gaining importance in our daily lives. We start our day with asking Google to play our favorite song, tell us about the weather and ask for directions and on weekend we are too busy ordering food, shopping groceries or scrolling through latest fashion apps. How do we get what we order?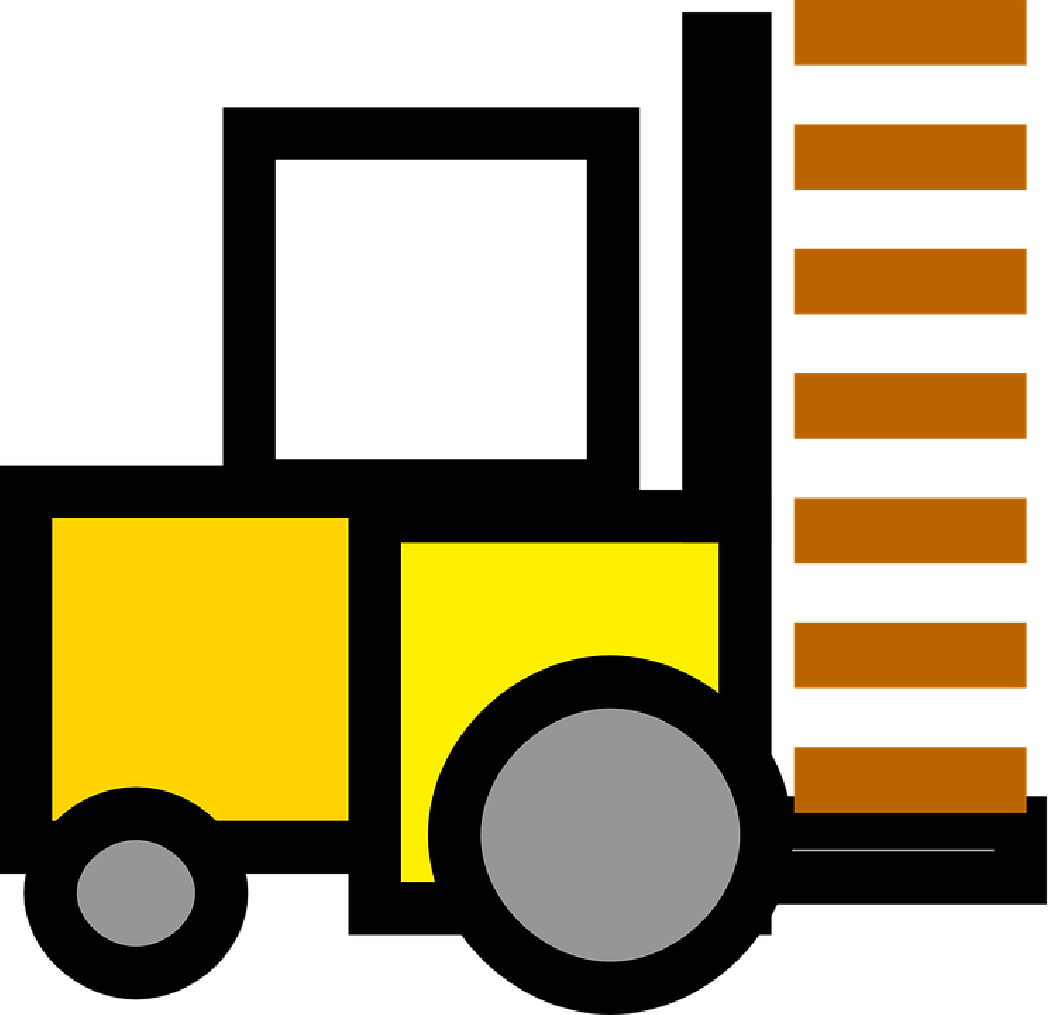 How do our wholesalers know what we want and how do they reach us the exact time? Managing customers and keeping them engaged with your brand is must for every business. AI in wholesale or retail industry can greatly enhance quality of customer engagement by providing personalized customer service, apart from automating several business processes.
Accenture research indicates – "AI has the potential to boost rates of profitability by an average of 38 percent by 2035 and lead to an economic boost of $14 trillion across 16 industries in 12 economies by 2035". Specifically, the report on AI in wholesale or retail industry says: "AI can yield more than $2 trillion in additional GVA* in 2035 for the Wholesale and Retail sector – an increase of 36 percent compared with the baseline case".

* Gross Value Added (GVA) is a close approximation of GDP. It is an output measure that accounts for the value of goods and services produced in a certain sector. It can be thought of as the contribution of different sectors to economic growth.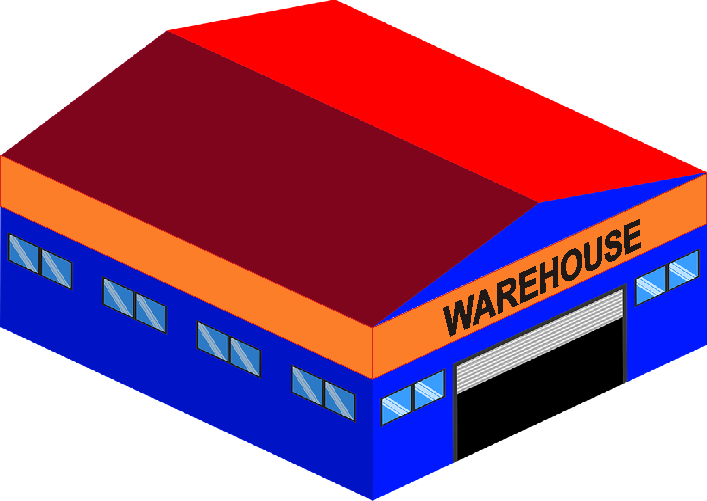 Wholesalers & Retailers can benefit from AI-enabled intelligent systems as this would automate and streamline routine processes like inventory management, warehouse management, logistics and augmented reality technology will allow them to provide exceptional customer experiences.
Role of AI in Wholesale or Retail Industry:
AI is improving communication and enhancing customer service by making employees smarter, automating business processes and thereby transforming businesses to be more responsive and intelligent to adapt to varying customer demands. Omnichannel communication promotes better customer engagement and reach.