Knowing your competitor in this rapidly changing business environment is a must for every business. Are you aware about your competitors and what they are doing? Have you implemented all that it takes to generate more profits, sales, customers and overall growth? Augmenting competitive intelligence with Artificial Intelligence could help brands in getting the answer to all the above questions.
E-commerce industry is a vast ocean of small to large businesses that are continuously fighting for online digital space. To stay ahead in the competition, they need to keep themselves updated and implement best practices to stay on the top of the list. Gaining competitive intelligence helps companies understand their competitors better and allows them to know competitors past, present and future behavior. Artificial Intelligence is like an icing on the cake when combined with competitive intelligence. It helps businesses to achieve that extra edge and predict future trends in the market.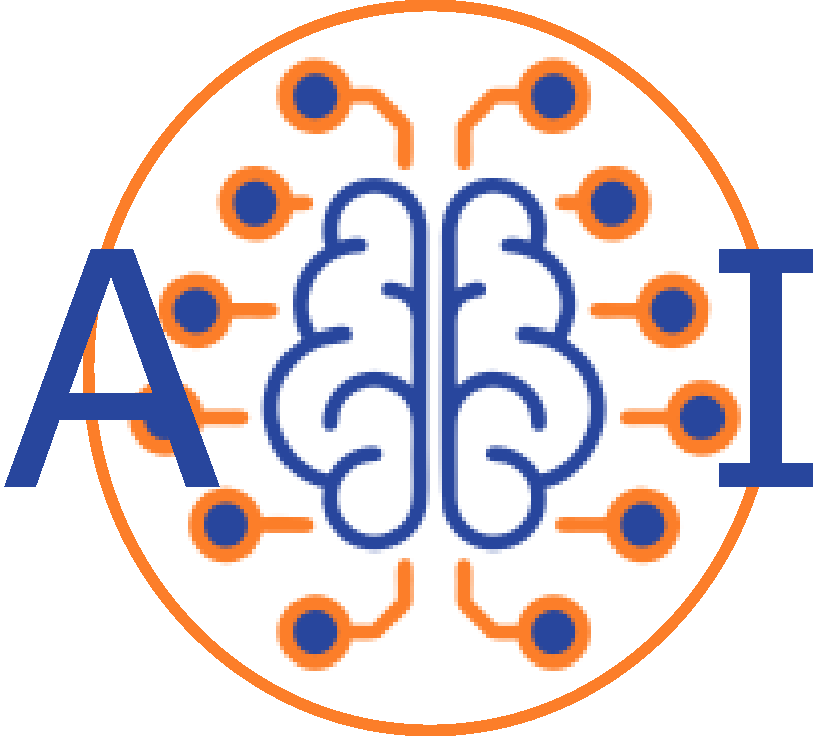 Artificial Intelligence or AI helps in simplifying and analyzing the entire data collected in the process of understanding the competitors. The traditional method of collecting data and analyzing it takes a longer time and can have some human errors. But with AI, errors are minimal or may not be there completely. Data is collected faster and accurately. AI uses algorithms to read competitors behaviors and patterns and gives us not just a quantitative report, but also shows trends, movements in the market, does some automated analysis and gives more valuable data.
Do you know that Amazon, the largest brand in the e-commerce industry, uses AI to maintain its competitive advantage in the market? Amazon makes use of various AI-based tools and apps that combine collaborative filtering, next-in-sequence models and Natural Language Processing (NLP) to make predictions on products and individual customers buying patterns. Amazon also uses AI to run its delivery systems and provides accurate & efficient delivery services to its buyers.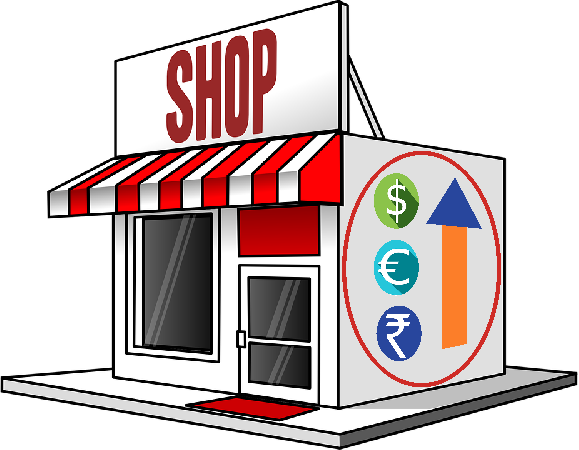 According to a study done by Boston Consulting Group, retailers that made use of AI and offered more personalized services have seen a growth of 6-10% in the overall sales. Accenture believes that AI can help wholesalers & retailers in boosting their profitability rates by 59% by the year 2035. AI gives new opportunities and solves major customer related issues for the e-commerce industry.
Some benefits of implementing AI combined with competitive intelligence in the e-commerce industry:
By knowing the competitor trends beforehand you can make changes to your products features, functions and enhance your services
Competitive intelligence allows retailers to make informed-decisions
Helps in optimizing business processes and internal operations through automated tasks
Allows brands to predict profitable markets and explore in to new markets
Competitive Intelligence when combined with AI also helps in optimizing the processes like marketing & sales activities
Competitive Intelligence helps e-commerce companies to mine and analyze data before they market anything. AI & ML helps in bringing out the maximum potential of the available data and suggest with best process to be followed to bring in more customers. AI is a huge ecosystem where, people, processes and technologies work together to provide an enhanced customer service.