Most of us know the old adage in business: Customer is the King. In the words of great management guru, Peter Drucker – "the purpose of a business is to find customers". If your customer isn't happy, neither are you! But how can you serve a customer who doesn't know or understand your language? If your customer is unable to understand your language, then how do you think he/she will communicate with you? Language has become one of the key imperatives to reach the right customer and communicate with them. Companies globally have been investing massive amounts of money in technologies that could allow them to communicate with the customers in a language they are familiar with. Isn't that amazing!! So how can technology or a system understand a human language, decipher the words, sentences, understand the meaning, context and respond with a correct solution? Natural Language Processing (NLP) seems to be the right technology that could address these business needs. What does NLP mean and how businesses across the globe are leveraging its benefits? We shall see in the below article.
Defining Natural Language Processing (NLP)
It is the language component of Artificial Intelligence. In simple words, it is the technology that allows humans to communicate with machines. NLP is widely known to be com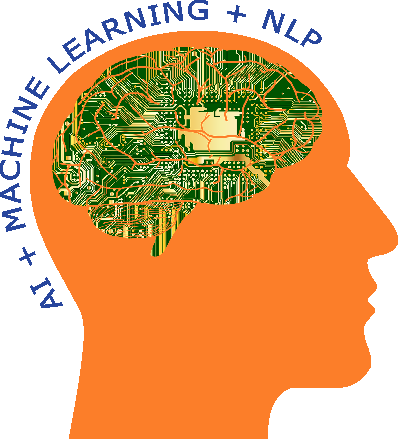 putational linguistics that combines technology like Artificial Intelligence (AI), Machine Learning (ML) and natural languages spoken by humans. NLP has proved to a communication bridge between humans and machines. So, the next time you say Hey Alexa! What's the weather today? or Hey Siri! Tell me a Starbucks café nearby, remember there is a complex algorithm behind it that allows Siri or Alexa to respond.
With the implementation of semantic search as opposed to keyword-based search, it is possible for the search engines to learn associations between the words and understand the context and meaning of the query to provide a right response. This is all made possible because of the NLP technology.
Why Natural Language Processing (NLP) could be the future of business?
Other use cases of NLP include Resume segregation that makes HR's life easier, determining spams, regulatory compliance, biometrics, robotics etc. NLP is gaining importance in the business activities slowly, and companies are investing majorly into the technology. Although there is more research work required and the technology is still evolving but, NLP is undoubtedly helping businesses to stay ahead in the competition proving to be future of every business.